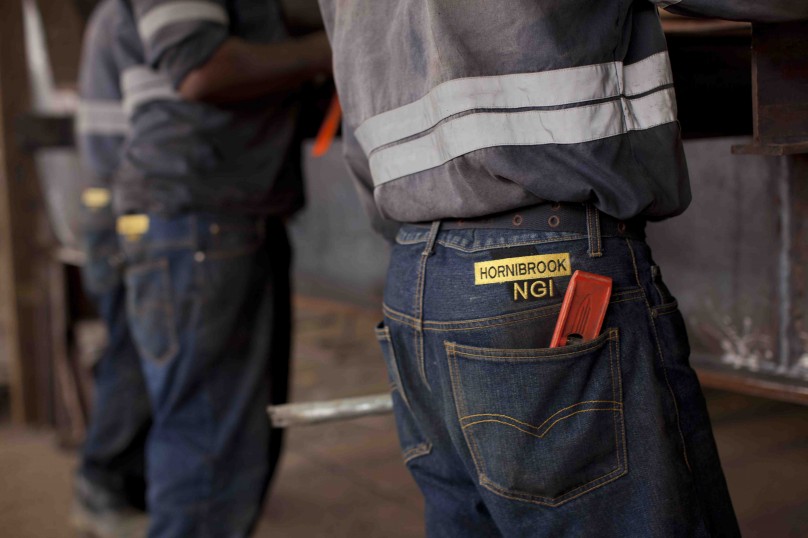 We have a history of being an integral part of PNG's industrial and development.

Our success can be measured in customer satisfaction, and the cost effectiveness of our products and services. It is due to a number of factors that differentiate us from our competitors, including such things as the provision of daily meals for all our people, free on-site medical services to maintain tradespersons health and wellbeing, and a culture of continuous improvement.
We pride ourselves in delivering quality and excellence, no matter how big or small the job.
We welcome the opportunity to work with you, and show you why it is that Hornibrook NGI will continue to remain PNG's premier steel fabrication and building company.